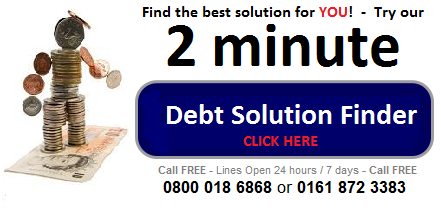 Secured Loans
Secured Homeowner Loans
1: Secured Loans are available throughout the UK from many different financial lenders.
2: A Secured Loan is NOT always the best solution to select to clear unsecured debts.
3: A Secured Loan can be used to combine a multiple number of credit agreements into one new agreement, just like a debt consolidation loan.
4: When taking a secured loan it can be known as a second charge against a property, this is because the charge is second to the original mortgage loan and is also secured usually with an applicants available equity in their home.
5: If a homeowner considers a Secured Loan it is important to know if this will actually help them or not, Secured Loans can simplify finances if there are many credit agreements involved but they can also complicate matters further if not considered correctly.
6: Secured Loans are usually arranged by banks and other financial institutions and lenders.
7: The amounts and rates of interest offered by lenders for secured loans differ but are usually arranged between £3000 - £250000 subject to credit status.
8: Secured Loans are available when secured against items of value owned, if the loan is unsecured the amount offered is usually under £25000.
9: People are advised to avoid secured homeowner loans if they are already struggling financially, consolidating debt by securing a loan against a property is a dangerous risk to take.
10: The rate of interest charged for a Secured Loan is always subject to credit status of the person who is applying.
The Pros and Cons of Secured Loans in England, Wales, Scotland and N. Ireland;
The Advantages of a Secured Home Loan
Secured Loans offer lower rates of interest as the lenders risk is reduced as the loan is usually secured against a property.
Can assist in helping to avoid Bankruptcy, an IVA, or a Debt Management Plan.
The Disadvantages of Secured Loans
Dangerous if you should suffer another change in circumstance and be unable to repay the new loan.
Dangerous as the credit is secured against a home, if the homeowner defaults on the secured loan, this can result in the debtor losing their home due to repossession.
Information held on a credit file can affect a consumer when trying to obtain a Secured Loan.
Lenders prefer to Secured Loans as they offer lenders "reduced risk" should the debtor fail to repay.