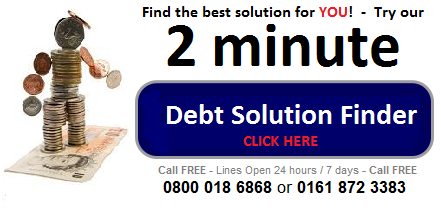 Privacy Policy
Your Data and our Privacy Policy
By using this solution finder you understand Lewis Alexander will hold details of information you enter and will never sell or pass on your data. All our conversations and transmissions are kept strictly private and confidential. We do collect private, personal and financial information which we obtain from you or from any third parties when you apply for any product or service, which you or they give us from time to time. We will also collect personal information about you when you register to use the services provided on this website or when you contact us directly. Cookies are used throughout this website, they allow us to understand how users navigate our site and this information enables us to improve our offerings so that we can provide more useful content. These cookies provide information about the quantity of people visiting our site, which content / pages they have visited and for how long. They also identify visitors geographical locations and if they are a returning visitor. Cookies CANNOT tell us who you are!
How we may use your personal information:
To supply / manage services we provide to you.
To improve / develop products / services we offer / supply you.
To learn more about you so that we can identify and select products and services which may be of direct interest to you.
To inform you about Lewis Alexander and other companies' products / services which may be of interest to you. We may inform you by mail, telephone including automated dialling, digital television, sms / text or e-mail, we will only let other companies within our group contact you if you have previously agreed.
If you no longer want us to tell you about other services;
Call us using : 0800 018 6868
Write to us at : Lewis Alexander Ltd, The Copper Room, Deva Centre, Trinity Way, Manchester, M3 7BG
Email us using : privacyrequest@lewisalexander.com (and supply us with details of any products and services we supply you with)
ASSURING YOU OF OUR BEST ATTENTION AT ALL TIMES