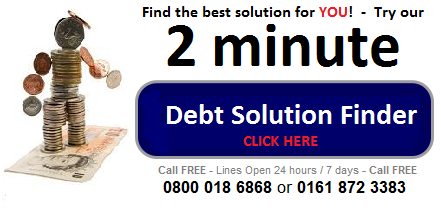 Debt Relief Orders
Information about Debt Relief Orders
Debt Relief Orders are sometimes called DRO's.
Debt relief orders only became available on 6th April 2009 in England & Wales. In order to qualify a for a Debt Relief Order, someone who owes money must:
Be unable to pay personal unsecured credit agreements.
Not have debts or unsecured liabilities that exceed £20,000.
Not have assets that total more than £300.
Not have a monthly disposable income greater than £50 after deducting household expenditure.
Not have used a Debt Relief Order in the last 6 years previous to another application.
Not be contributing to an Individual Voluntary Arrangement or IVA whilst applying for a Debt Relief Order
Live in England or Wales to qualify for a Debt Relief Order.
Whilst a debt relief order is in place your name will be on the Insolvency Service's Public Register for 15 months, this is 12 months whilst the DRO is in force and a further 3 months after it finishes.