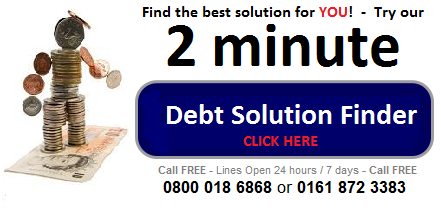 About Us
About - Lewis Alexander Financial Management:
Lewis Alexander is a financial management company based in Manchester, England.
Having been established for over 15 years, we specialise in helping people to find managed debt solutions that consolidate and clear personal debt problems.
Our trading name is a UK registered trade mark - :2485441
Our company is registered in England, UK - :4668712
Authorised & Regulated by the Financial Conduct Authority :534049
Registered under the Data Protection Act of 1998 - :Z7660931
We are members of the Association of Finance Brokers
Due to advances in technology and the roll out of broadband internet access on a national basis throughout the UK, we have been able to create this small, quick and concise debt solutions finder along with a brief knowledge base.
The debt test and debt solutions finder will select potential debt consolidation solutions for you to explore further which are based on the information you have entered.
This tool is not an advice model, it will not give you a definitive solution that suits you best, it will merely suggest solutions that could be viable for you to explore based again on the information you have provided.